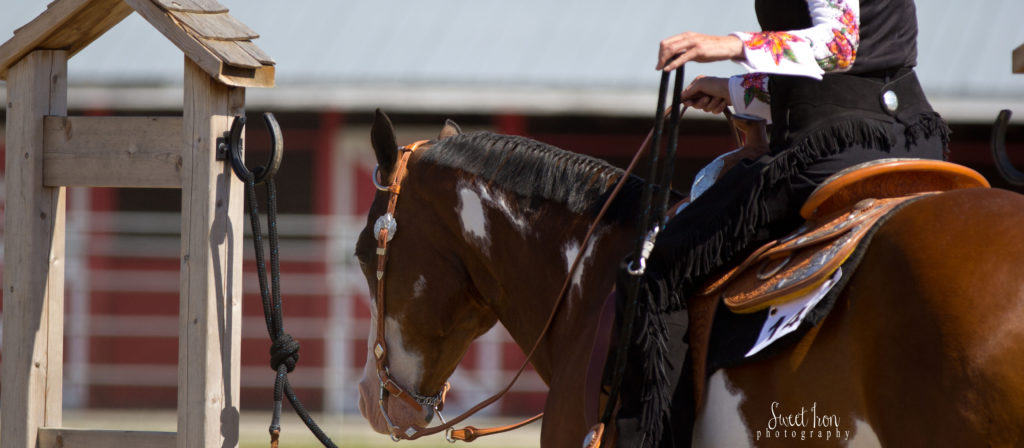 BCPHC Otter Co-op Free Trophy Program
The BC Paint Horse Club, with the generous support of Otter Co-op, offers horse clubs and show organizers throughout BC an award to acknowledge the top performing APHA-registered horse at their competitions. It's our way of showing support for the work all breed, discipline specific (like reining or dressage) and community clubs do in helping us promote the American Paint Horse!
An award is provided for the high-point Paint Horse exhibitor at the subscribing event, or you could choose to save the trophy/prize as a year-end award for the top placing registered Paint Horse in your competition series — it's totally up to you. All Paint Horse exhibitors are eligible to compete for the award — they do not have to be BC Paint Horse Club members to qualify!
Prizes are allocated on a first come basis and with a limited number of prizes available each year, interested organizations should contact us for details and availability.
We sincerely appreciate the continued support of our Free Trophy Program by Otter Co-op!