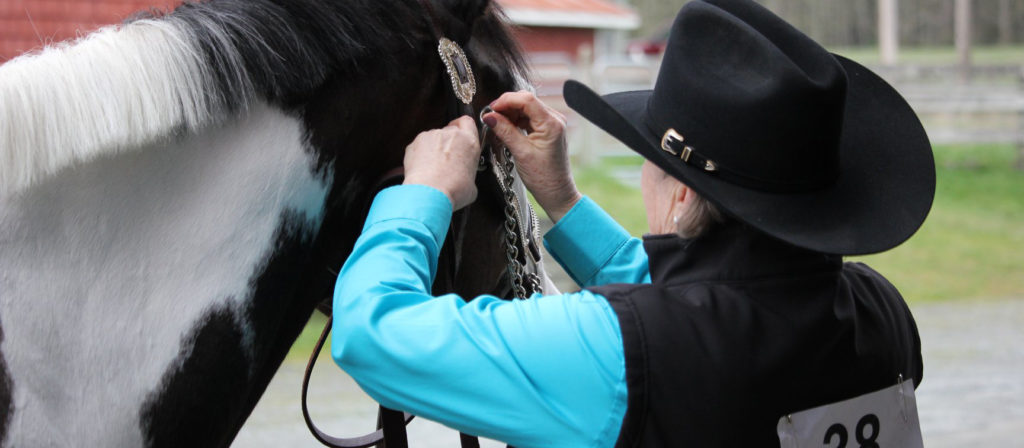 May 15-16

(tentative)

South Central QH Fuzzy Open Show/Clinic, Kelowna, 1 judge

June 19-20

(tentative) South Central QH Ogopogo Open Show/Clinic, Kelowna, 1 judge

August 13-14

(tentative) APHA/AQHA show, Maple Ridge. Two judges. Co-hosted by BC Paint & Lower Mainland Quarter Horse

September 18-19

(tentative) APHA/AQHA show, Kelowna. Two judges. South Central Quarter Horse Association, host.
We are looking forward to collaborating with our Lower Mainland and South Central Quarter Horse friends  to co-host APHA-approved shows in BC this year, COVID-permitting. So far (as of mid-January), two APHA/AQHA shows are in the works, one in each region. Points earned at all BCPHC-approved APHA shows held in BC in 2021 will be doubled for year-end award tabulation! (Points earned by BC Paint members at "Out-of-Province Shows" (OOPS) also count for BC Paint year end awards. Restrictions apply.)
Make sure you read the rules for BC Paint Horse Club year end award eligibility, as well as for our our OOPS program, if you're competing at APHA shows outside of the province. Send in your BC Bred declaration form (if your horse was born in BC) and your NWCC declaration form (2021 link will be posted soon) before your APHA show season gets underway. 
DECLARE YOUR ZONE!
APHA members in BC have a unique opportunity to choose which Zone to belong to for the purpose of tabulating APHA Zone awards. (Those are the ones recorded every month in the APHA Journal.) 
Zone 1 covers shows in BC, Idaho, Oregon, Washington and Montana; Zone 10 is for shows in Alberta, Manitoba and Saskatchewan. 
If you don't declare for Zone 10, you are automatically considered Zone 1 by virtue of your BC mailing address. If you plan to show primarily in Alberta this year, you are encouraged to declare for Zone 10. And you are considered Zone 10 until you declare otherwise. (Cross-border exhibitors will have to pay attention!) We'll post the APHA Zone declaration form here soon (it needs updating by APHA).
Remember, all exhibitors of horses exhibited in APHA classes must be APHA members, and novice youth and amateur riders must have their respective novice and amateur cards. You'll save money (and time) by applying for them in advance. Go to APHA's website for more information. APHA memberships now include a subscription to the APHA Journal.
Got questions? Don't hesitate to contact us for answers!
PS: This year, we're seeking sponsors for all our year-end awards. Sponsorship of a division is $100. Please contact us to secure your sponsorship! And thank you!